Real Estate Drone Photography in Haymarket, VA Virginia 20169
CHECK OUR RATES!
---
You may be able to sell your home and for faster by complimenting your real estate listing with drone photos and videos. Overhead footage of houses and commercial locations give viewers a unique and compelling perspective of properties that cannot possibly be captured from the ground.
Get started
by checking out our affordable pricing and customizable packages for your property in the Haymarket, VA area.
---
---
Haymarket Aerial Photos and Videos for Real Estate Properties
Our fully licensed drone pilots are positioned throughout Virginia to fulfill your needs. Choose from our many packages that include a combination of photos and videos, photos only, or videos only. Our team can film the entire neighborhood or a single property in Haymarket. It's up to you!
---
---
GET A FREE ESTIMATE!
How it works
Easily order online through our secure portal by choosing a package and date and time that works for you.
Once your order is completed, we will schedule an expert pilot to come to your property to shoot the footage.
After the shoot, all photos and videos are uploaded to our servers, where they are professionally edited and color corrected by our team.
Within 48 hours you will receive your files that are ready to share online and through social media. Your order includes a landing page as well to show to prospective buyers.
Why choose us?
We know you have choices when it comes to real estate drone operators in Haymarket, Virginia. Some of our competitors in the region even have decent Google, Facebook, and Yelp reviews. So why hire us? Here's five good reasons:
We are nationally recognize company lauded for delivery high quality service.
Our pilots are intensely vetted, skilled, and have achieved FAA licensing status.
We work when you need us and produce the final results fast -- usually within two days or less.
There is no risk. If you are not satisfied with your footage, we offer a 100% money back guarantee.
Are rates are competitive and often less than what others charge in Haymarket.
ORDER NOW!
---
---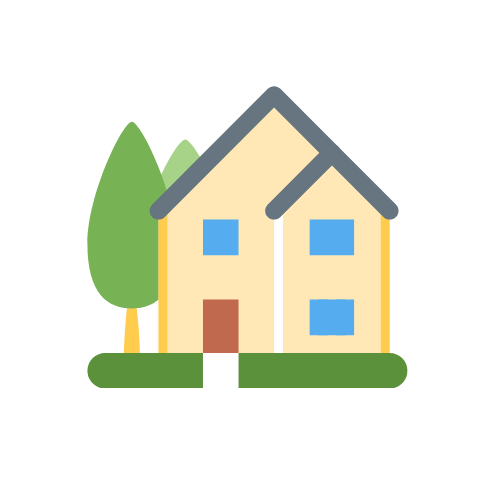 USA Real Estate Drone
Get high quality overhead video and photos that will help you sell your property. Our fully licensed and insured pilots are ready to get started on your project today! Order at http://www.skyworlddrones.com/deals/drone-videos
Phone :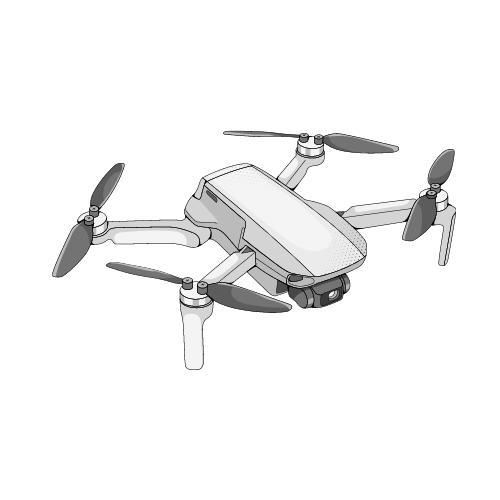 A G I A Properties LLC
14506 Cove Mountain Court, Haymarket, VA
Real Estate and Rental and Leasing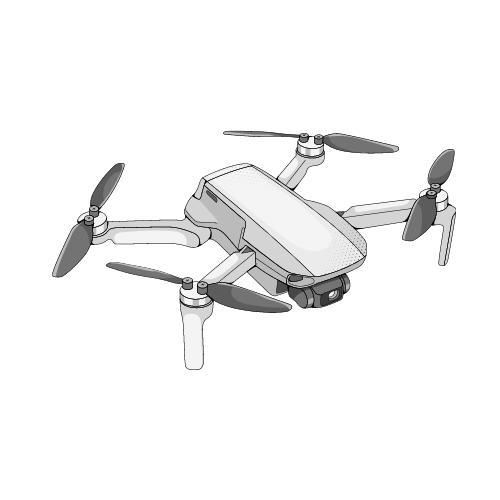 Premier Home Appraisals Inc
6269 Aster Haven Circle, Haymarket, VA
Professional, Scientific, and Technical Services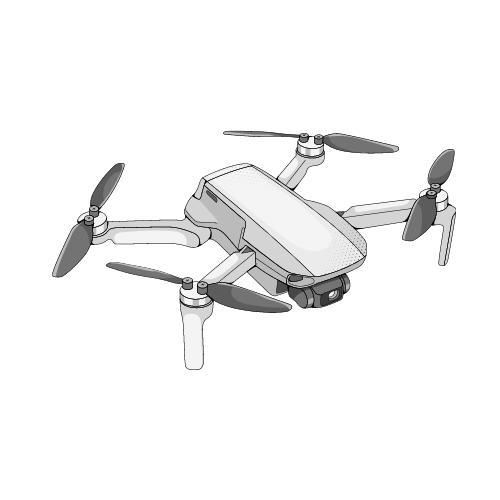 Todays Income Com
2213 Youngs Drive, Haymarket, VA
Real Estate and Rental and Leasing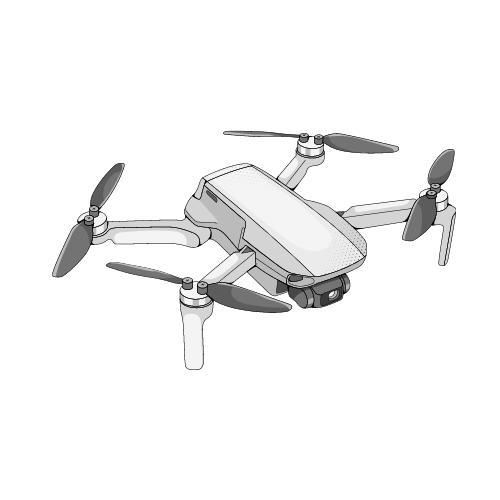 Take 2 Real Estate LLC
5501 Merchants View Square, Haymarket, VA
Real Estate and Rental and Leasing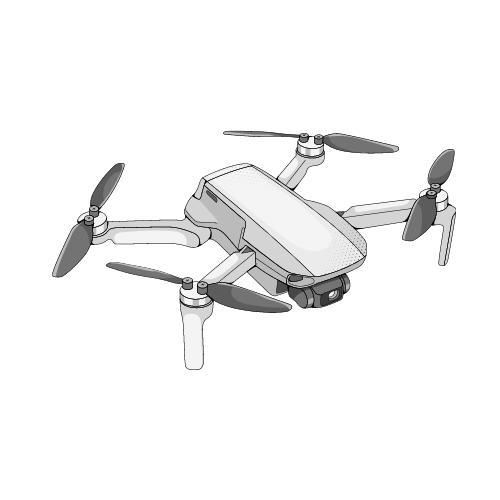 Global Eagle Realty
5221 Bent Grass Drive, Haymarket, VA
Real Estate and Rental and Leasing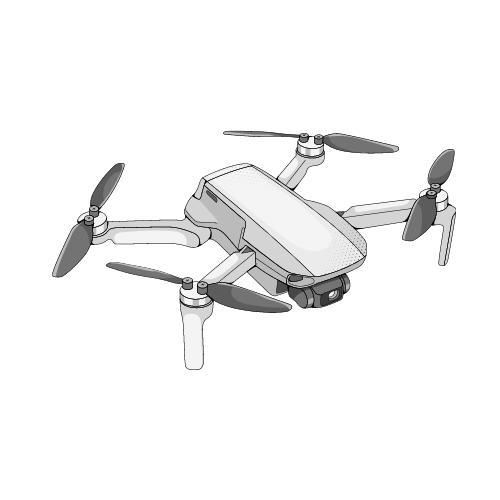 Adam Davis
13837 Piedmont Vista Drive, Haymarket, VA
Real Estate and Rental and Leasing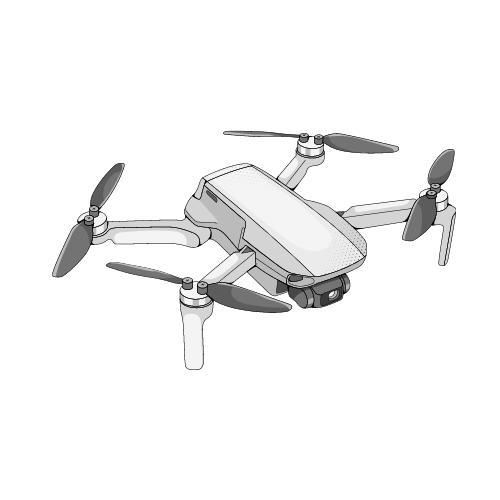 Sam Vr
6937 Jockey Club Lane, Haymarket, VA
Real Estate and Rental and Leasing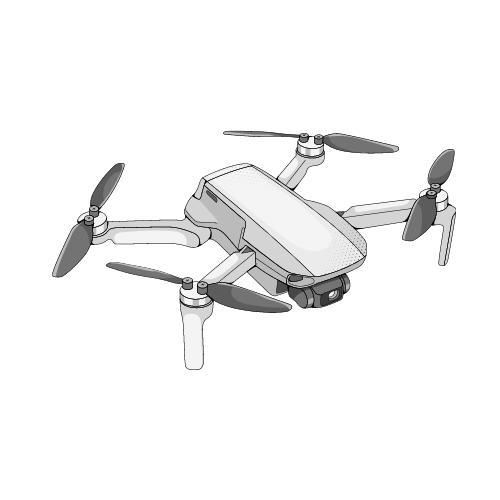 Appraisal Associates-Virginia
16508 Waterfall Road, Haymarket, VA
Real Estate and Rental and Leasing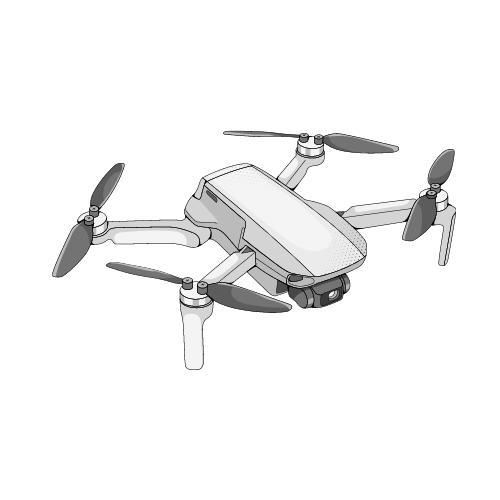 Thomas Real Estate Inc Brenda
5497 Sherman Oaks Court, Haymarket, VA
Real Estate and Rental and Leasing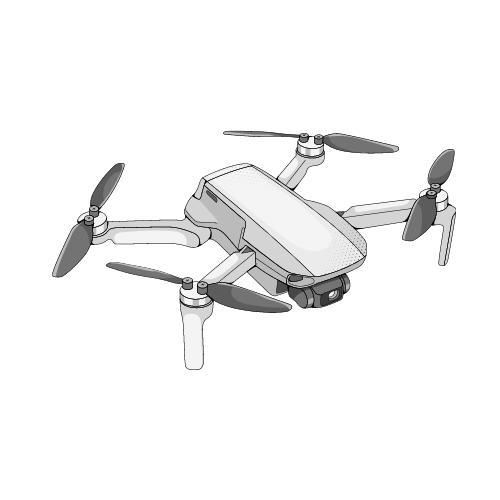 Nova Appraisers Inc
5684 Shoal Creek Drive, Haymarket, VA
Real Estate and Rental and Leasing